Vacuum sealer is the ideal method of packing any product. There are many factors why this method is known to be ideal for packaging of products. It is used for a variety of products. This method is chosen over other methods of packaging because it helps in keeping product safe for a long time with the help of vacuum sealer. There are various varieties of Industrial sealer available in the market. A firm can choose the most suitable sealer for their product line depending upon their requirements. Right sealer would ease the task of packaging. Understanding vacuum sealers and its techniques make us wonder how these machines came into existence and since when these sealers are in use. It is interesting to understand that these sealers are not new in the industry. As a matter of surprise for many of us vacuum sealers are in use for us since ages. Vacuum sealers have its roots since the Second World War. This is too early then we can imagine. There are traces of food products being packed with vacuum sealers in the Second World War. These packaging was done for families and for soldiers to provide them food for long duration.
Invention and brain behind machine
In 1940's invention of vacuum packs to store foods was made. These were first industrial sealers invented and they were small. Home vacuum sealers were first invented and made in use by a German inventor named Karl Busch. He made an entry into the market with industrial sealers first in 1963.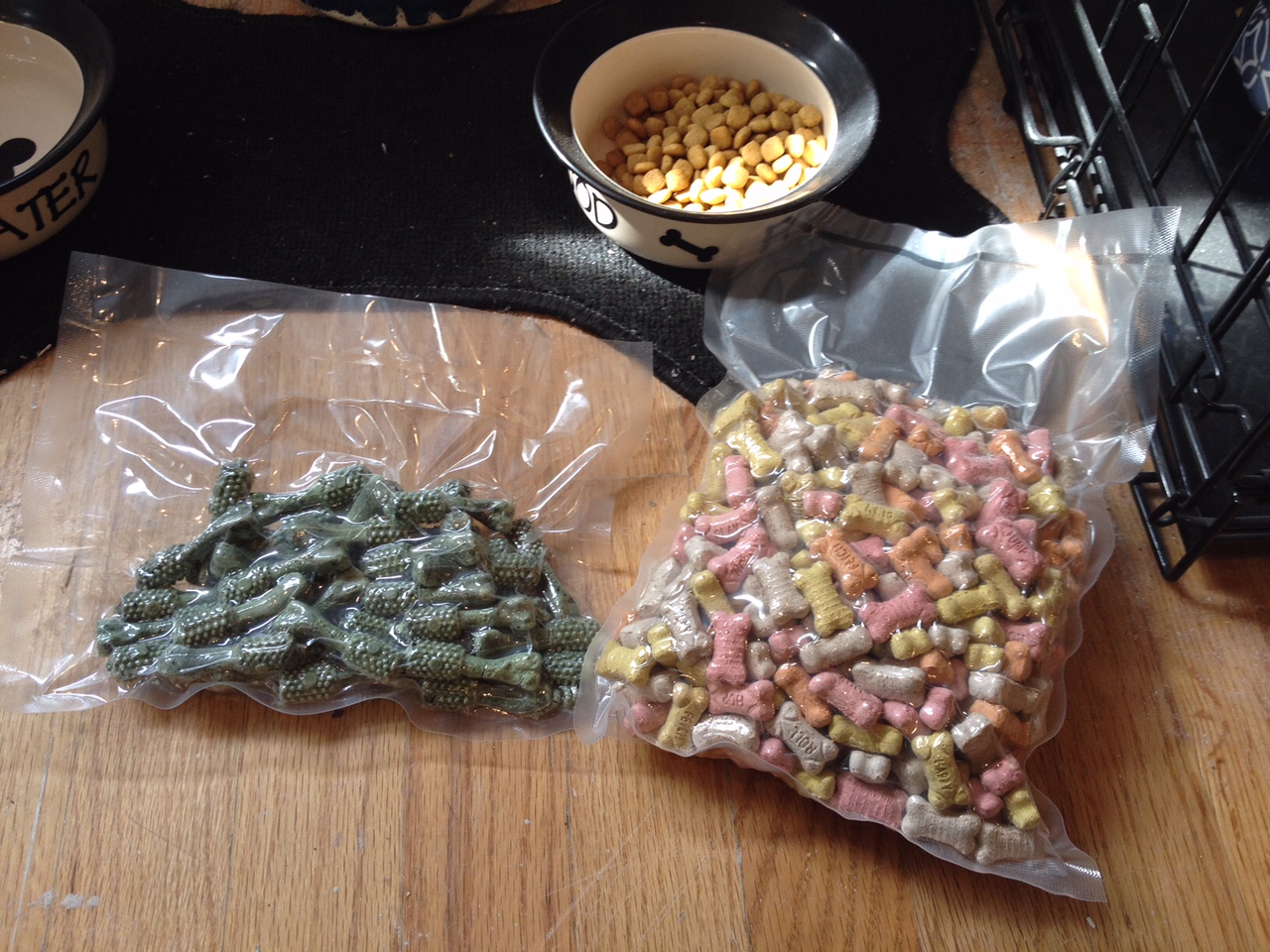 Basic models invented
Basically, in 1963 sealers that were made were very simple and with basic functioning. The concept of packaging was though the same as today. Packs were vacuum sealed the same way they are doing today. But today's sealers are a lot more evolved and different than these basic functioning models.
Evolution of vacuum sealer
Modern day vacuum sealer are evolved version of sealers than the basic sealers that were invented. The concept of packaging is same on both the machines. How these machines are different from the basic models we can see a few factors that distinguish them from basic models invented in 1963.
-Modern sealers are digitally operated.
-Modern vacuum sealers have facility of gas filling.
-Latest vacuum sealer come in a variety of options to choose from like a tabletop sealer, double vacuum chamber machines, automatic belt vacuum chamber machines, -Thermoforming vacuum packaging machines.
-There are both the varieties of sealers available for home as well as for industries. Industrial sealer are complex and Thermoforming vacuum machines, automatic belt vacuum sealer fall in the category of industrial sealer. While tabletop vacuum sealer and single chamber sealer are used for home use extensively.
-Modern sealers require less manual operation. It does not require an expert to operate these machines.
This is the journey of our modern sealer from the basic to the day. It is easy to note that these sealers evolved according to the use. As the requirements of the machines changed there were changes in the machines to the required. But the technology and the concept it is made remain same throughout.